Mon, Jul 8, 2013 at 11:31pm
CANNONE TO BLUES
The St. Louis Blues acquired forward Pat Cannone from the Ottawa Senators for future considerations.
What does it give the St. Louis Blues
Cannone will provide a little center depth for the Blues but he has yet to see any NHL time (and is a long shot to do so with St. Louis).
What does it give the Ottawa Senators
The Senators could afford to move Cannone because they have quality organizational depth up front, but they aren't expeced to get much back here.
Fantasy impact
There is nothing to see here. Move right along.
Player focus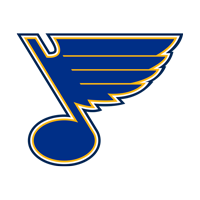 St. Louis Blues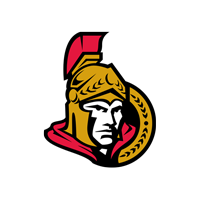 Ottawa Senators
future considerations