Sat, Sep 28, 2013 at 11:15am
PANTHERS RE-ACQUIRE TOUGH GUY BARCH
The Florida Panthers acquired winger Krystofer Barch and a seventh-round draft pick in 2015 from the New Jersey Devils for center Scott Timmins and a sixth-round draft pick in 2014.
What does it give the Florida Panthers
For the rebuilding Panthers, Barch provides fourth-line energy, toughness, protection for some of the organization's young staples and leadership qualities. He has played for Florida before, so he shouldn't need a lot of time to adjust. Don't expect him to play all the time but he's a quality tough guy in reserve.
What does it give the New Jersey Devils
The Devils needed to start moving out some of their veteran bodies up front, so this move helps with that. They get a better draft pick in an earlier draft year, as well as a journeyman AHL center in Timmins. Don't expect Timmins to see much time in the National Hockey League but he does add a little depth.
Fantasy impact
Barch can be a decent source for penalty minutes if he dresses for enough contests, but he doesn't add much of anything else. Therefore, his fantasy value remains negligible. Ditto Timmins, who's mostly a checker.
Player focus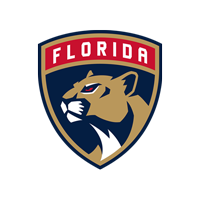 Florida Panthers
a seventh-round draft pick in 2015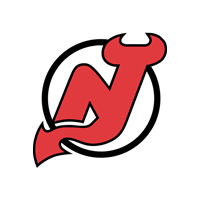 New Jersey Devils
a sixth-round draft pick in 2014