Thu, Dec 19, 2013 at 6:50pm
SABRES TAKE A CHANCE ON OMARK
The Buffalo Sabres acquired winger Linus Omark from the Edmonton Oilers for a conditional sixth-round draft pick in 2014.
What does it give the Buffalo Sabres
By now, it is obvious that the Sabres need more talent on their roster. Therefore, taking a chance on skilled Swede Omark makes a lot of sense. Still only 26, Omark should get an opportunity to produce for a Buffalo team in desperate need of more scoring punch. This is a low-risk, potentially high-reward move.
What does it give the Edmonton Oilers
The Oilers are littered with similarly skilled forwards, so they had no use for Omark. He was never given enough of a shot in the NHL to increase his trade stock, so at this point Edmonton was forced to take what they could get for him. Perhaps they should have included him in a much bigger deal here.
Fantasy impact
Obviously, Omark's stock goes up with this trade as he should get a much better shot in Buffalo than he did in Edmonton. He's a very enticing fantasy sleeper with good upside, so he should be picked up in most leagues (if currently unclaimed).
Player focus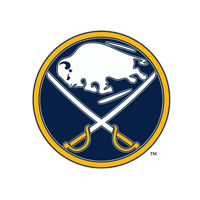 Buffalo Sabres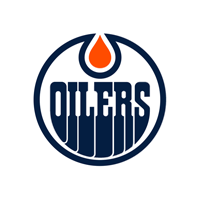 Edmonton Oilers
a conditional sixth-round draft pick in 2014