Fri, Jan 17, 2014 at 2:40pm
OILERS, PANTHERS SWAP TWO FORWARDS
The Edmonton Oilers acquired winger Steven Pinizzotto from the Florida Panthers for center Ryan Martindale.
What does it give the Edmonton Oilers
This deal is basically for American Hockey League purposes, as both players are currently toiling at that level. Pinizzotto has a chance to see action with the Oilers at some point, and he adds some more physicality and shift disturbance to the organization.
What does it give the Florida Panthers
Martindale is still only 22 years old, so there's still a chance he could become an NHL regular. That said, he'll continue to be a depth player now that he's in Florida. San Antonio (Florida) and Oklahoma City (Edmonton) will benefit from this move.
Fantasy impact
Neither of these AHLers have much NHL fantasy value, though Pinizzotto may become a source for penalty minutes if he sees time in Edmonton, while Martindale has fringy keeper-league value (though he's a true long shot to ever make an impact in South Florida).
Player focus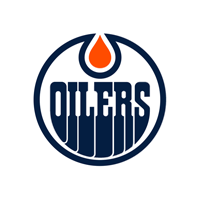 Edmonton Oilers
Jack Combs LW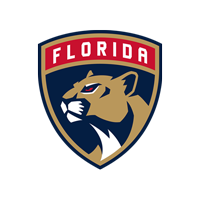 Florida Panthers