Wed, Jan 22, 2014 at 7:15pm
LEAFS GET KOZUN FOR CRESCENZI
The Toronto Maple Leafs acquired winger Brandon Kozun from the Los Angeles Kings for center Andrew Crescenzi.
What does it give the Toronto Maple Leafs
Kozun is a proven scorer at lower levels, and size is the only thing holding him back. The 23-year-old will add some depth to the Leafs and may even see a little time with the big club. That said, Toronto is deep on the wings so he may not get many more opportunities with his new club.
What does it give the Los Angeles Kings
Crescenzi adds more size to the Kings' organization, but he doesn't score like Kozun can. Still, he's more of the type of player the Kings like these days, so he should be a better organizational fit than Kozun was. Look for Crescenzi to play mostly at the AHL level, though, barring injuries.
Fantasy impact
This deal doesn't do much from a fantasy perspective, since Kozun's path may be just as blocked in Toronto as it was in Los Angeles. As for Crescenzi, his overall fantasy value is rather limited.
Player focus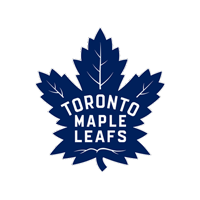 Toronto Maple Leafs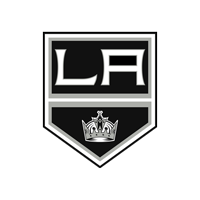 Los Angeles Kings