Wed, Feb 5, 2014 at 3:00pm
SHARKS ACQUIRE RAU FROM MINNESOTA
The San Jose Sharks acquired forward Chad Rau from the Minnesota Wild for winger Curt Gogol.
What does it give the San Jose Sharks
Rau is a quality AHL performer with a little bit of NHL experience, so he should add a little depth to the Sharks up front. The 27-year-old Rau isn't a long-term solution, but the Sharks didn't give up much to land him.
What does it give the Minnesota Wild
Former defenseman Gogol is a very tough customer, as he knows his physical role and does it to the best of his limited ability. He adds more organizational toughness to the Wild (but not much else).
Fantasy impact
There isn't much fantasy value to see here, as both Rau and Gogol should remain in the American Hockey League for the foreseeable future.
Player focus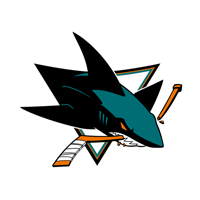 San Jose Sharks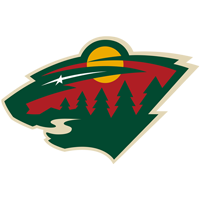 Minnesota Wild