Thu, Feb 6, 2014 at 4:35pm
CANADIENS LAND CZARNIK FOR QUAILER
The Montreal Canadiens acquired forward Robert Czarnik from the Los Angeles Kings for winger Steve Quailer.
What does it give the Montreal Canadiens
This deal was mostly about the American Hockey League, as Czarnik is expected to remain there for the time being. He's 24 years old and rather versatile, so perhaps he may eventually find his way onto Montreal's fourth line. For now, he'll provide organizational forward depth.
What does it give the Los Angeles Kings
Quailer is also 24 years old and slightly taller, with arguably a bit more scoring upside. That said, he is less likely to reach the NHL on a regular basis because he lacks Czarnik's versatility. Quailer could become an important AHLer for the Kings if they trade prospects for scoring help.
Fantasy impact
Both Czarnik and Quailer are extremely limited in terms of their overall fantasy value, so neither player is radar-worthy at this point.
Player focus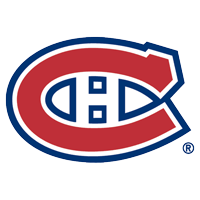 Montreal Canadiens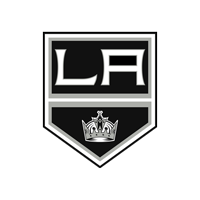 Los Angeles Kings