Wed, Mar 5, 2014 at 4:32pm
LIGHTNING, JACKETS SWAP FOUR
The Tampa Bay Lightning acquired wingers Dalton Smith and Jonathan Marchessault from the Columbus Blue Jackets for defenseman Matt Taormina and forward Dana Tyrell.
What does it give the Tampa Bay Lightning
Tampa gets depth on the wings in this deal, surrendering two other AHLers they no longer required. Smith is only 21 years old and may have the brightest NHL future among the four as a rugged fourth liner. Marchessault is 23 and can score in the AHL at will, but can his game translate to the NHL level? The jury is out.
What does it give the Columbus Blue Jackets
The Jackets wanted to add some blueline depth before the trade deadline, so Taormina makes sense. He won't play in Columbus if the team is healthy, but has NHL experience in case he's needed. Tyrell has plenty of NHL experience, as well, but is mostly a fourth liner, energy player and penalty-killer. He's added depth.
Fantasy impact
There isn't much fantasy upside with any of these four players, except maybe Marchessault (if he gets a shot in the AHL). The others are mostly fantasy non-factors (Smith, Tyrell) or depth players (Taormina).
Player focus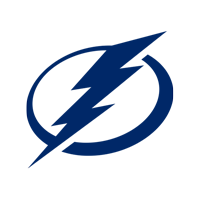 Tampa Bay Lightning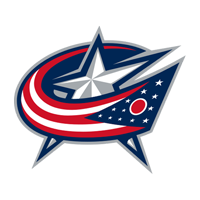 Columbus Blue Jackets