Wed, Mar 5, 2014 at 4:42pm
KINGS GET LIVINGSTON FROM SAN JOSE
The Los Angeles Kings acquired forward James Livingston from the San Jose Sharks for a conditional seventh-round draft pick in 2016.
What does it give the Los Angeles Kings
Livinston has decent size and some ability, but he's a 23-year-old winger drafted by St. Louis back in 2008. Therefore, time may be running out on his NHL aspirations. The Kings will give him another shot.
What does it give the San Jose Sharks
The Sharks didn't land much in this deal, so this is basically a change-of-scenery deal. There's a very good chance the trade will amount to not much at all if Livingston doesn't pan out with the Kings.
Fantasy impact
Nothing to see here. Move it along.
Player focus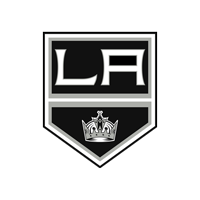 Los Angeles Kings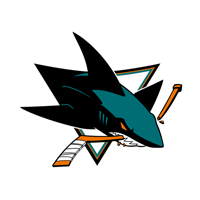 San Jose Sharks
a conditional seventh-round draft pick in 2016