Sat, Jun 14, 2014 at 2:26pm
DUCKS GET FORMER FIRST ROUNDER LEBLANC
The Anaheim Ducks acquired forward Louis Leblanc from the Montreal Canadiens for a conditional fifth-round draft pick in 2015.
What does it give the Anaheim Ducks
Leblanc was a first-round pick back in 2009 (No. 18 overall) so he has some talent, but he didn't manage top-tier production since moving up to the AHL three seasons ago. His lack of size limits him to a lower-line role, but he also hasn't put up adequate upper-line point totals; so Leblanc still has much to prove overall. The Ducks will use him for depth up front and clearly still see something in his potential, so this is a nice low-risk move for them--of course, if they can get him to sign on this summer (since he's a pending restricted free agent).
What does it give the Montreal Canadiens
In his stint with the Habs organization Leblanc simply didn't pan out, so they're moving on here. The team already has several potentially tough contract negotiations this summer with established players, and several young players seemingly ahead of Leblanc on the depth chart. The Canadiens clarify their finances a little here by moving Leblanc (whom may not have necessarily re-signed), and at least get something in return for him.
Fantasy impact
Leblanc will likely get a fresh start with the Ducks, so his fantasy value can go nowhere but up; that said, he needs to show more offensively at the AHL and NHL levels if he's going to be more than a bottom sixer, and so far he hasn't shown great low-line potential either. He might still be a deep sleeper, but probably not for 2014-15. This deal does not affect much in the Canadiens organization, fantasy-wise.
Player focus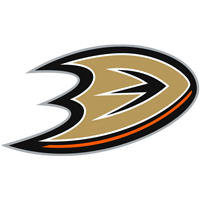 Anaheim Ducks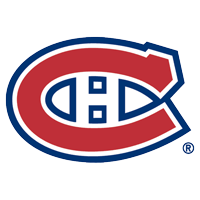 Montreal Canadiens
a conditional fifth-round draft pick in 2015