Mon, Jun 23, 2014 at 12:50pm
JACKETS GET HARTNELL FOR UMBERGER
The Columbus Blue Jackets acquired winger Scott Hartnell from the Philadelphia Flyers for winger R.J. Umberger and a fourth-round draft pick in 2015.
What does it give the Columbus Blue Jackets
Hartnell had a bit of a falling out with new Flyers GM Ron Hextall, so he's now a member of the Blue Jackets. Columbus needs more scoring depth, which the 32-year-old Hartnell may provide--to go along with solid leadership and deep postseason experience. His play slipped in 2013-14, though, so he needs to prove to his new organization that last year was not the start of his decline.
What does it give the Philadelphia Flyers
Umberger is a slight downgrade scoring-wise from Hartnell, but he was a very dependable and consistent producer for the Flyers the first time around (2004-08). He brings positional versatility and special teams tools. This is a reasonable long-term management move, since Hartnell has two years more on his contract than Umberger has on his. The draft pick helps, too.
Fantasy impact
Hartnell gets a fresh start and should play on a top line in Columbus, but is he in decline? Meanwhile Umberger should see a (slight) fantasy upgrade, since Philly's centers are a little more offensively gifted than Columbus's. Don't be surprised if both veteran wingers end up with similar totals in 2014-15.
Player focus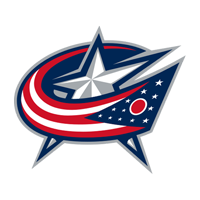 Columbus Blue Jackets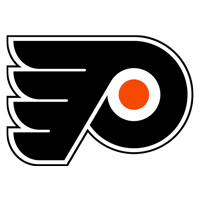 Philadelphia Flyers
a fourth-round draft pick in 2015