Fri, Jun 27, 2014 at 4:10pm
CANUCKS CONTINUE OVERHAUL, GET DORSETT
The Vancouver Canucks acquired winger Derek Dorsett from the New York Rangers for a third-round draft pick in 2015.
What does it give the Vancouver Canucks
Vancouver is doing a massive overhaul of their roster, and Dorsett is their latest pickup. He will provide energy, rambuntious play and experience for their fourth line. The Canucks are committed to playing a harder game in the mold of the Boston Bruins, so adding someone like Dorsett is a good way to start the process.
What does it give the New York Rangers
This is a great value deal for the Blueshirts, who acquired a third rounder in what is expected to be a great draft (2015) for their fourth-line right-winger. The Rangers will miss Dorsett's feisty and combative game but they should be able to replace him. Third rounders aren't to be thrown out, because several pan out greatly.
Fantasy impact
Dorsett's fantasy value won't change in Vancouver; he doesn't have much of it regardless of where he suits up. He'll provide hits and penalty minutes, though.
Player focus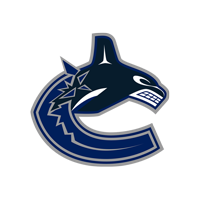 Vancouver Canucks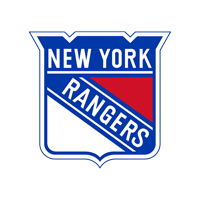 New York Rangers
a third-round draft pick in 2015