Mon, Jun 30, 2014 at 2:55pm
HABS ADD PARENTEAU & A PICK FOR BRIERE
The Montreal Canadiens acquired winger PA Parenteau and a fifth-round draft pick in 2015 from the Colorado Avalanche for forward Daniel Briere.
What does it give the Montreal Canadiens
The Habs get a quality scoring winger here in Parenteau, while adding a pick and taking on a year more of salary than they had with Briere. Clearly the hope is that Parenteau can bounce back from last season's knee-injury-related downturn, following his breakthroughs the previous two campaigns. If he can get back on track, Parenteau looks like a potentially good fit for one of Montreal's top two lines (again, if all goes well).
What does it give the Colorado Avalanche
At 37 years old in October, Briere clearly has his best hockey behind him; but he's a needed veteran presence for a young-but-talented Avs squad. He's also very clutch, so this move is obviously as much geared towards the playoffs as it is to the regular season. The added bonus for Colorado is this deal frees up a significant amount of cap space for next summer, since Briere's contract comes off the books then (and Parenteau would have been locked in for another year).
Fantasy impact
Parenteau likely gets a fantasy boost here since he gets a fresh start on a good Montreal team, and will be motivated to perform well in his hometown province of Quebec. Briere's fantasy value should stay roughly the same; he'll probably slot in on a lower line in Colorado, while providing a boost on the Avs power play.
Player focus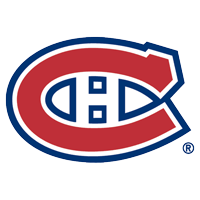 Montreal Canadiens
a fifth-round draft pick in 2015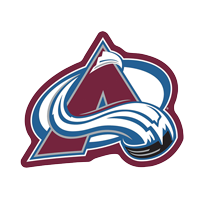 Colorado Avalanche