Tue, Jul 1, 2014 at 1:46pm
TORONTO REACQUIRES MATT FRATTIN
The Toronto Maple Leafs acquired winger Matt Frattin from the Columbus Blue Jackets for winger Jerry D'Amigo and a conditional draft pick.
What does it give the Toronto Maple Leafs
The Leafs are clearly big fans of Frattin, since they are bringing him back into the fold for the second time. He'll provide speed and depth on the wing, which is largely what D'Amigo brings to the table. Frattin is a restricted free agent, but should re-sign with his original team.
What does it give the Columbus Blue Jackets
D'Amigo is a similar player to Frattin, though with less NHL experience. The Jackets also have to re-sign D'Amigo, much like they needed to do with Frattin, but perhaps this will be an easier deal to make. D'Amigo is not expected to crack the opening-night lineup in Columbus.
Fantasy impact
There isn't a ton of fantasy upside here, mostly just two players who should be on the fantasy radar (but just barely). Frattin and D'Amigo don't appear to be major scoring threats at the highest level, no matter where they land.
Player focus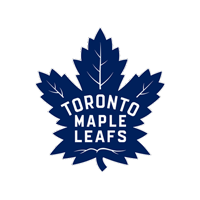 Toronto Maple Leafs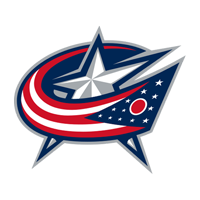 Columbus Blue Jackets