Wed, Jul 9, 2014 at 10:32pm
SABRES TAKE A CHANCE ON SAMUELS-THOMAS
The Buffalo Sabres acquired winger Jordan Samuels-Thomas from the Winnipeg Jets for a conditional seventh-round draft pick in 2015.
What does it give the Buffalo Sabres
The Sabres are taking a flier on strapping Samuels-Thomas, formerly a seventh-round draft pick by the Atlanta Thrashers in 2009. He completed his college eligibility with two very good years at Quinnipiac University. Buffalo has until August 15 to sign Samuels-Thomas. Otherwise, the draft pick stays with them.
What does it give the Winnipeg Jets
The Jets weren't going to sign Samuels-Thomas, so they at least shipped him out and potentially landed a future seventh rounder for their troubles. Perhaps Samuels-Thomas wasn't interested in Winnipeg, or maybe his stock has risen since entering college due to his last two seasons. Either way, they're moving on.
Fantasy impact
Samuels-Thomas isn't quite on the fantasy radar yet because he needs to sign with the Sabres, first and foremost. Also, he's already 24 years old so time is running out on his prospect status. Therefore, wait before considering him in any league format.
Player focus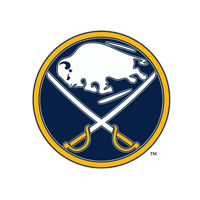 Buffalo Sabres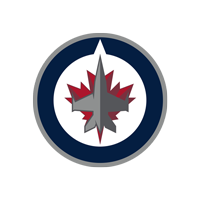 Winnipeg Jets
a conditional seventh-round draft pick in 2015