Thu, Nov 20, 2014 at 6:00pm
OILERS, CANUCKS SWAP AHL FORWARDS
The Edmonton Oilers acquired center Kellan Lain from the Vancouver Canucks for center Will Acton.
What does it give the Edmonton Oilers
In Lain, the Oilers get a huge body who has yet to make his mark in pro hockey. He appeared in nine NHL games with the Canucks last season but failed to make any sort of impact. That said, he's probably a better option for the fourth line than Acton.
What does it give the Vancouver Canucks
The Canucks added Acton mostly for their AHL affiliate in Utica, where he will probably play a bigger role there than Lain. That said, his NHL upside is lower and he's not nearly as big as Lain. That said, he works hard and should help mentor Utica's youth.
Fantasy impact
Neither Lain nor Acton have much in the way of fantasy value, so this is mostly a swap of role/depth players. There is no need to pick either player up in any league format.
Player focus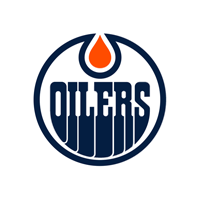 Edmonton Oilers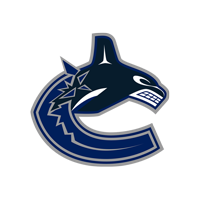 Vancouver Canucks