Tue, Dec 16, 2014 at 5:45pm
CBJ GET ADAM FROM BUFFALO FOR D'AMIGO
The Columbus Blue Jackets acquired forward Luke Adam from the Buffalo Sabres for forward Jerry D'Amigo.
What does it give the Columbus Blue Jackets
This is a deal that should give both Adam and D'Amigo another chance to crack the NHL for good. Adam is a big body with positional versatility who can score at lower levels (but hasn't been able to find a level of consistency needed to graduate permanently to the NHL). Adam is still only 24 years old and has 87 NHL games under his belt. He could see time in Columbus at some point in 2014-15.
What does it give the Buffalo Sabres
Speedy D'Amigo is younger than Adam by a year but has less NHL experience (22 games). Still, he might be able to see more action in the big league this season, since the Sabres are in clear rebuilding mode right now. The native of Binghamton, New York never saw any NHL action with the Blue Jackets but spent time with the Toronto Maple Leafs last season. He doesn't have as much upside as Adam.
Fantasy impact
Both Adam and D'Amigo are fantasy dark horses at this point, but both should get another chance in the NHL now that they've moved on. Adam is more of a scorer, while D'Amigo may get more opportunities with his new team. If there is a flier to be taken here on a former prospect, it's probably with Adam.
Player focus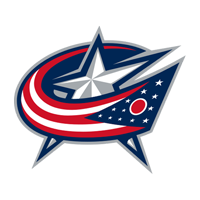 Columbus Blue Jackets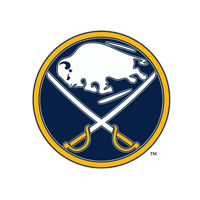 Buffalo Sabres