Tue, Jan 27, 2015 at 11:15pm
PENS GET LAPIERRE FOR GOC
The Pittsburgh Penguins acquired center Maxim Lapierre from the St. Louis Blues for center Marcel Goc.
What does it give the Pittsburgh Penguins
This was a swap of fourth-line centers, both earning $1.2 million and both potential unrestricted free agents this summer. Lapierre is a bit more comfortable playing a fourth-line role, and he's also out-produced Goc so far in 2014-15. He's also a couple of years younger than Goc, so he seems like a better fit for Pittsburgh.
What does it give the St. Louis Blues
In Goc, the Blues hope to land a more dynamic center for their fourth line. He struggled in Pittsburgh this season but could do better in St. Louis in a more defensive system. This appears to be merely tinkering by both clubs at this point, but sometimes chemistry is found with very minor deals like this one.
Fantasy impact
Neither Lapierre nor Goc has much fantasy value, since both are fourth liners who won't see time on the power play. Until further notice, both should continue to be off the fantasy radar.
Player focus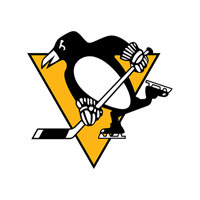 Pittsburgh Penguins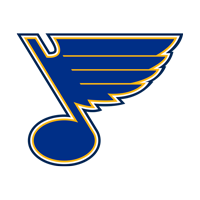 St. Louis Blues