Fri, Feb 6, 2015 at 8:01pm
LIGHTNING ADD DEPTH WINGERS FROM LEAFS
The Tampa Bay Lightning acquired wingers Carter Ashton and David Broll from the Toronto Maple Leafs for a conditional seventh-round draft pick in 2016
What does it give the Tampa Bay Lightning
This deal is all about adding a little forward depth within the Lightning organization. Ashton returns to his original team, after being drafted 29th overall in 2009. He endured a forgettable stint with the Maple Leafs organization but could benefit from a fresh start. Broll adds more grit and toughness to the Bolts organization, but he isn't likely to see time in the NHL anytime soon.
What does it give the Toronto Maple Leafs
For Toronto, this trade is all about shedding two contracts in anticipation of adding more prospects before the March 2 trading deadline. Therefore, they agreed to receive very little in return for Ashton and Broll...as the conditional seventh rounder may actually never change hands. Ashton had to go, while Broll is a bit redundant with Toronto's organization at present time.
Fantasy impact
Don't count Ashton out completely, as he is still only 23 years old. He should be on the fantasy radar as a possible dark horse, but that's about it. Broll's fantasy value is tied to penalty minutes, but he's not likely to reach the NHL for the foreseeable future.
Player focus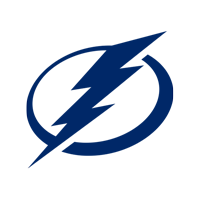 Tampa Bay Lightning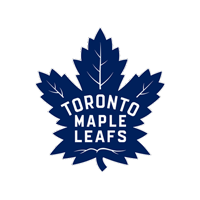 Toronto Maple Leafs
a conditional seventh-round draft pick in 2016