Thu, Feb 26, 2015 at 4:47pm
LEAFS GET BACK AHL D-MAN BRENNAN
The Toronto Maple Leafs acquired defenseman T.J. Brennan from the Chicago Blackhawks for winger Spencer Abbott.
What does it give the Toronto Maple Leafs
The Leafs like Brennan, as he enjoyed a tremendous AHL campaign with the Toronto Marlies in 2013-14. Therefore, the decision to bring him back is understandable. Still only 25, he may have an NHL future when all is said and done.
What does it give the Chicago Blackhawks
In Abbott, the Blackhawks receive a diminutive AHL scorer with very limited NHL upside (if any). Chicago has depth on defense, so moving Brennan makes some sense. That said, this was largely a swap of minor leaguers.
Fantasy impact
Brennan may still have a bit of fantasy value if he can make it back to the NHL on a permanent basis, though that's still a long shot. As for Abbott, he is not expected to see much NHL time during his stint in the Chicago organization.
Player focus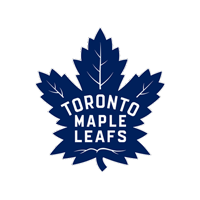 Toronto Maple Leafs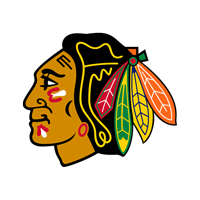 Chicago Blackhawks