Thu, Feb 26, 2015 at 6:25pm
JACKETS ACQUIRE CLARKSON FOR HORTON
The Columbus Blue Jackets acquired winger David Clarkson from the Toronto Maple Leafs for winger Nathan Horton.
What does it give the Columbus Blue Jackets
This deal is a real shocker, mainly because it was thought that a) Clarkson was untradeable due to his contract and performance lately, and b) Horton would never play in the NHL again. Columbus had cap space, especially with Horton on Long Term Injured Reserve, so they decided to take a flier on the 30-year-old Clarkson--an abrasive winger who should be a much better fit with the Blue Jackets' hard-hitting style.
What does it give the Toronto Maple Leafs
The Maple Leafs' prime motivation here was to unload Clarkson's contract. Done. Landing Horton was as much a penalty for dealing Clarkson as it was an acquisition, since the 29-year-old Horton has a chronic back problem that may prevent him from ever playing again. If he is able to recover, he'll return to action as one of the (likely) few veterans on a completely rebuilding franchise. Toronto is happy, either way.
Fantasy impact
Clarkson's fantasy value will increase significantly after this deal, mainly because there was too much pressure to perform in his hometown of Toronto. He's a very good buy-low candidate in most fantasy leagues at this time. As for Horton, he's now a wait-and-see fantasy player with a bit of dark horse appeal (but still way too many question marks about his wonky back to take very seriously).
Player focus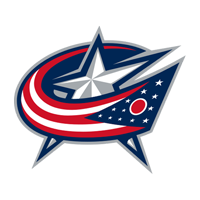 Columbus Blue Jackets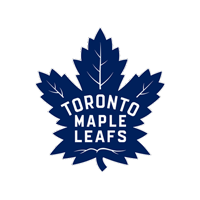 Toronto Maple Leafs