Sat, Feb 28, 2015 at 12:19pm
CAPITALS GET GLEASON FROM CAROLINA
The Washington Capitals acquired defenseman Tim Gleason from the Carolina Hurricanes for defenseman Jack Hillen and a fourth-round draft pick in 2015.
What does it give the Washington Capitals
In Gleason, the Capitals land a veteran defenseman who adds a touch more physicality and shot-blocking prowess to Washington's quality blueline brigade. He won't put up many points but is a solid addition to the Caps' third defense pairing. Gleason is a better fit on a contending team.
What does it give the Carolina Hurricanes
Hillen is more of a puck-moving defenseman than Gleason, but he's undersized and lacks physicality. He's also 29 years old, so the rebuilding Hurricanes didn't get back much of a future return with this trade. The fourth rounder (originally belonging to Arizona) is the key to the deal from a Carolina perspective.
Fantasy impact
Gleason has precious little fantasy value as a defensive defenseman, and so that won't change much now that he's in D.C. Hillen could see a spike in ice time down the stretch for the 'Canes, though he might also continue in his role as a depth player (even with his new squad). Both defensemen should avoided in fantasy leagues.
Player focus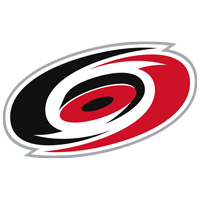 Carolina Hurricanes
a fourth-round draft pick in 2015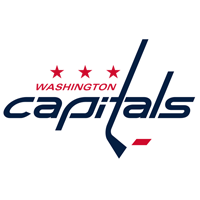 Washington Capitals