Mon, Mar 2, 2015 at 1:45pm
ISLES, SABRES SWAP GOALIES
The New York Islanders acquired goalie Michal Neuvirth from the Buffalo Sabres for goalie Chad Johnson and a conditional third-round draft pick in 2016.
What does it give the New York Islanders
Neuvirth has starter tools and a .918 save percentage, so he's a nice upgrade over the struggling Johnson as backup to starter Jaroslav Halak. The Isles are having a great season and are hoping for a strong playoff run, so bringing in a hot and emerging goalie such as Neuvirth makes sense. His contract expires after this season (so the Isles can move on quickly if he doesn't pan out).
What does it give the Buffalo Sabres
Buffy isn't under any pressure to win right away so can audition Johnson in the nets along with Anders Lindback for the rest of this season. Neuvirth is set for free agency after this season so they 'sell high' here on a player they might have lost in a few months anyway. Despite his dismal stats this season, Johnson has the tools to be a regular NHL starter but definitely needs to get back on track. He gets a chance to here.
Fantasy impact
This deal helps both Johnson and Anders Lindback fantasy-wise, since they'll both get a renewed shot at starting. That said, they're playing for the bottom-dwelling Sabres so fantasy appeal is minimal (unless they're held in keeper leagues or one of them gets on a hot streak). Neuvirth's fantasy value drops in the short term since he goes from starting to backing up; then again, if Halak suffers an injury then Neuvirth will enjoy a strong fantasy bump upwards.
Player focus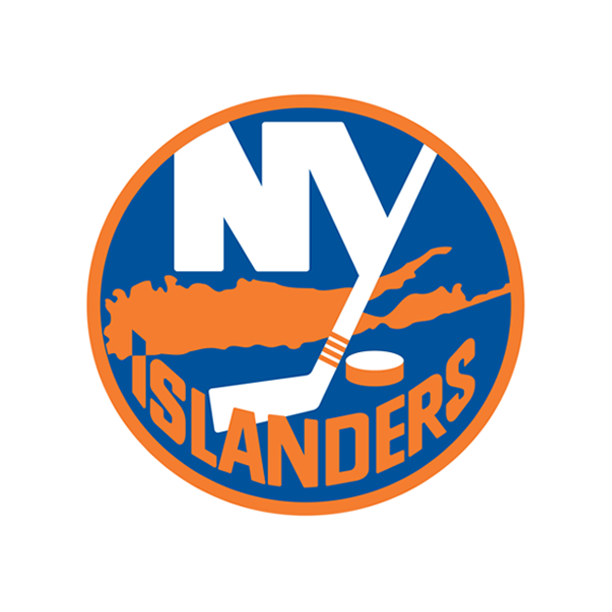 New York Islanders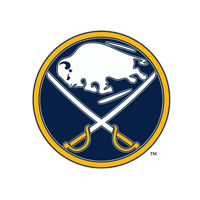 Buffalo Sabres
a conditional third-round draft pick in 2016