Mon, Mar 2, 2015 at 2:11pm
CANUCKS GET CONACHER
The Vancouver Canucks acquired winger Cory Conacher from the New York Islanders forward Dustin Jeffrey.
What does it give the Vancouver Canucks
Conacher has been toiling in the AHL for much of 2014-15, but perhaps a new lease on life in Vancouver will do wonders for his fledgling career.
What does it give the New York Islanders
Conacher wanted a fresh start and he got it here. Jeffrey is also a former NHLer who will likely remain in the AHL for the foreseeable future.
Fantasy impact
There isn't much fantasy value here, though Conacher MAY have some sleeper appeal. It likely won't come to pass until next season, at the earliest. Jeffrey is mostly AHL fodder at this point.
Player focus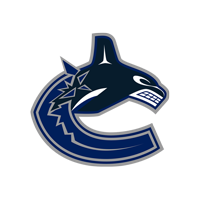 Vancouver Canucks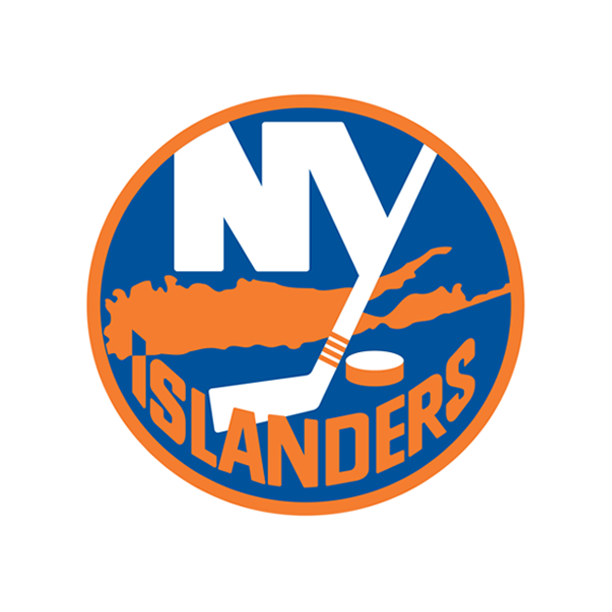 New York Islanders