Mon, Mar 2, 2015 at 3:04pm
HABS ADD TORREY MITCHELL
The Montreal Canadiens acquired forward Torrey Mitchell from the Buffalo Sabres for forward Jack Nevins and a seventh-round draft pick in 2016.
What does it give the Montreal Canadiens
Mitchell is a local product who can play all three forward positions, so he should fit in nicely with Montreal. He could end up on the third line, or perhaps play on the fourth line. Either way, he'll contribute.
What does it give the Buffalo Sabres
The Sabres get a late draft pick and an AHL forward here, but they're all about moving out NHL assets for futures right now. Buffalo is building up their future assets base with the hope they can contend a few years from now.
Fantasy impact
Mitchell's fantasy value takes a huge hit here, since he was playing a prominent role on the also-ran Sabres. Now, he'll be used as a role player--basically eliminating his fantasy stock.
Player focus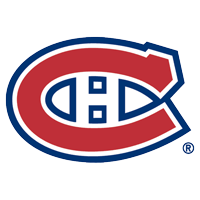 Montreal Canadiens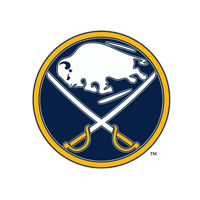 Buffalo Sabres
a seventh-round draft pick in 2016