Mon, Mar 2, 2015 at 3:07pm
STEWART HEADS TO MINNESOTA
The Minnesota Wild acquired winger Chris Stewart from the Buffalo Sabres for a second-round draft pick in 2017.
What does it give the Minnesota Wild
Stewart is a power forward who won't be asked to play a prominent role in Minnesota, but he could make an impact anyway if he plays with talented forwards. He's a pretty good gamble for a Wild team that's likely headed to the playoffs. If he doesn't pan out, his contract expires this summer anyway.
What does it give the Buffalo Sabres
This is a pretty good move for the Sabres, especially if they are able to convince Stewart to return to Buffalo as an unrestricted free agent on July 1. If they can't, they'll eventually get a second rounder for him. Stewart has talent and size, but he grossly underachieved during his time in Buffalo.
Fantasy impact
Stewart's fantasy value has been pretty much dead this season, so any deal would have likely provided a shot in the arm here. Going to Minnesota could be a good fit for him, both in the short and long term.
Player focus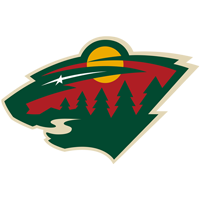 Minnesota Wild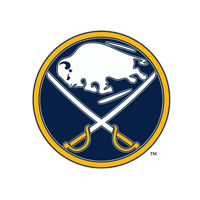 Buffalo Sabres
a second-round draft pick in 2017