Mon, Mar 2, 2015 at 3:16pm
CANUCKS TAKE A CHANCE ON BAERTSCHI
The Vancouver Canucks acquired winger Sven Baertschi from the Calgary Flames for a second-round draft pick in 2015.
What does it give the Vancouver Canucks
Baertschi is a talented forward with loads of untapped upside, so the Canucks are hoping a change of scenery can light a fire under him. They surrendered a future second-round pick to find that out. He probably won't make much of an impact this season, but should be viewed as a long-term acquisition.
What does it give the Calgary Flames
Baertschi appeared to fall out of favor with the Flames this season, so they decided to ship him out for the best return available. They probably would have preferred to send him somewhere other than Vancouver, but a second rounder was likely too good to pass up.
Fantasy impact
There is a lot of sleeper appeal with Baertschi, though he likely won't become a huge fantasy factor until 2015-16 (at the earliest).
Player focus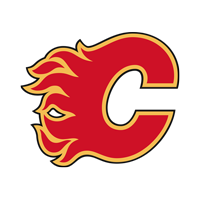 Calgary Flames
a second-round draft pick in 2015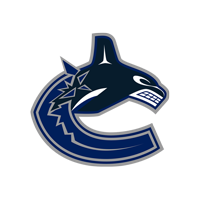 Vancouver Canucks