Fri, Jun 26, 2015 at 10:05am
SABRES LAND GOALIE LEHNER FROM THE SENS
The Buffalo Sabres acquired goaltender Robin Lehner and center David Legwand from the Ottawa Senators for a first-round draft pick in 2015 (No. 21 overall).
What does it give the Buffalo Sabres
In Lehner, the Sabres hope they're getting a legitimate No. 1 goaltender for the present and future. He turns 24 next month so he's the right age for a team in total rebuilding mode. He endured concussion issues last season but is expected to be ready for the start of 2015-16. He will probably play 50-60 games, if healthy. Legwand is a veteran who was included in this deal as a salary dump by the Senators. That said, he should serve a leadership role in Buffalo and also kill penalties.
What does it give the Ottawa Senators
This is a brilliant move by Sens General Manager Bryan Murray, who not only alleviated his goaltending logjam by dealing Lehner but also dumped Legwand's $3 million salary and landed a second pick in Round 1 of this year's draft. Ottawa will now pick 18th and 21st, giving Murray more options. The Senators will move forward with Craig Anderson and Andrew Hammond in goal, with Matt O'Connor waiting in the wings.
Fantasy impact
Obviously, Lehner's fantasy stock rises dramatically after this deal provided he will be healthy enough to shoulder the load in Buffalo. Anderson and Hammond also see their fortunes spike up a bit, while Legwand's fantasy value remains negligible.
Player focus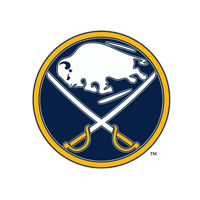 Buffalo Sabres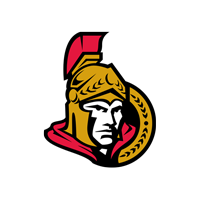 Ottawa Senators
a first-round draft pick in 2015 (No. 21 overall)