Fri, Jun 26, 2015 at 5:12pm
LA LANDS LUCIC FROM BOSTON
The Los Angeles Kings acquired winger Milan Lucic from the Boston Bruins for goaltender Martin Jones, defenseman Colin Miller and a first-round draft pick in 2015 (No. 13 overall).
What does it give the Los Angeles Kings
The Kings just got significantly bigger, tougher and better offensively by landing the preeminent power forward of the National Hockey League in Lucic, who has one more season left on his contract before he potentially lands on the unrestricted free agent market. Clearly LA wants to get back to the Stanley Cup finals as quickly as possible. Lucic should be a good fit in Los Angeles under head coach Darryl Sutter--whose teams play a style that grinds opponents into submission.
What does it give the Boston Bruins
This is the second significant deal by Boston GM Don Sweeney, following the Dougie Hamilton trade to Calgary. Sweeney is currently stockpiling high draft picks but is clearly working on something else. Jones may back up starter Tuukka Rask (or be moved in another subsequent deal). If Jones stays, Malcolm Subban could be on the move. Miller has offensive ability and could be in the mix to play with Boston at some point in 2015-16 (and may help replace Hamilton's offense).
Fantasy impact
Lucic's fantasy stock stays the same, since he goes from one of the most defensive teams in the Eastern Conference to one of the top out West. Either way, he'll be motivated to produce in a contract year. Jones was stuck behind Jonathan Quick in LA and is now stuck behind Rask in Beantown, unless he gets moved again. Miller's fantasy stock is also rising because he might get a bigger opportunity in Boston with Hamilton gone.
Player focus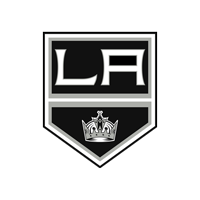 Los Angeles Kings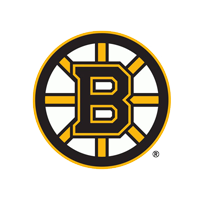 Boston Bruins
a first-round draft pick in 2015 (No. 13 overall)