Fri, Jun 26, 2015 at 8:51pm
OILERS GET FORMER OIL KINGS D REINHART
The Edmonton Oilers acquired defenseman Griffin Reinhart from the New York Islanders for a first-round draft pick in 2015 (No. 16 overall) and a second-round draft pick in 2015 (No. 33 overall).
What does it give the Edmonton Oilers
In Reinhart, the Oilers get a blueliner they are very familiar with--since Reinhart played junior hockey for the WHL's Edmonton Oil Kings. He is a stabilizing presence along the blueline, which is something the Oilers need more of. Reinhart should be able to crack Edmonton's lineup in 2015-16, and remain there for a decade.
What does it give the New York Islanders
The Islanders have plenty of defensive depth, so they decided to move Reinhart out to a team (Edmonton) that clearly wanted him more than they did. The Isles received a good return, though, landing two fairly high picks in this year's draft. With the 16th overall pick, the Isles selected WHL center Mathew Barzal.
Fantasy impact
Reinhart isn't a big fantasy defenseman, whether he stayed with the Islanders or dealt to the Oil. His value remains steady, but still not great. This move helps younger Isles defensemen such as Ryan Pulock, Matt Donovan and others, while hurting Oilers blueliners such as Martin Marincin, David Musil and veteran Nikita Nikitin.
Player focus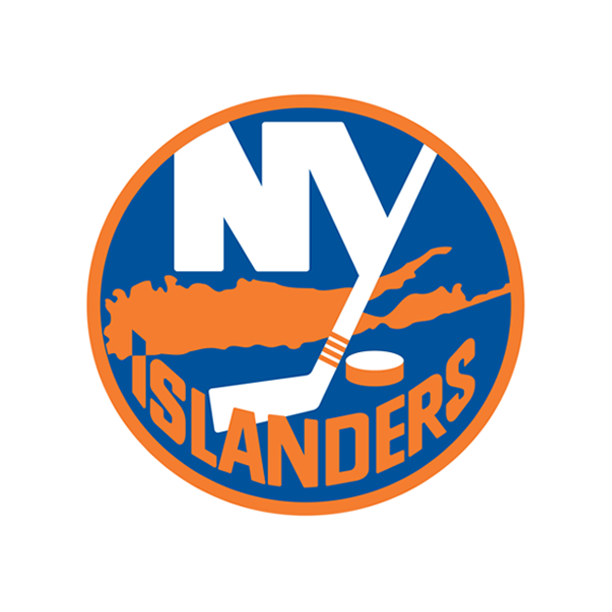 New York Islanders
a first-round draft pick in 2015 (No. 16 overall)
a second-round draft pick in 2015 (No. 33 overall)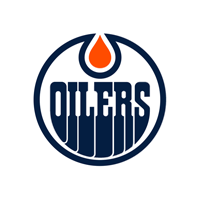 Edmonton Oilers