Fri, Jun 26, 2015 at 11:05pm
DEVILS GET BADLY-NEEDED RW PALMIERI
The New Jersey Devils acquired winger Kyle Palmieri from the Anaheim Ducks for a second-round draft pick in 2015 (No. 41 overall) and a third-round draft pick in 2016.
What does it give the New Jersey Devils
In Palmieri, the Devils land a scoring right-winger for a team that desperately needed one. Most of the Devils' right-wingers from last season are either already gone or will soon be when unrestricted free agency opens next week. Therefore Palmieri has a great chance of playing a significant role in New Jersey, something he did not do in Orange County.
What does it give the Anaheim Ducks
The Ducks decided to part ways with Palmieri for future assets, so there is speculation they are planning something fairly big in the coming days to land another winger. Anaheim also has a lot of quality winger prospects, so perhaps they will replace Palmieri in-house. Either way, they clearly didn't feel he was in their plans moving forward.
Fantasy impact
Palmieri's fantasy value should be much higher now that he's on a team that needs him to score goals a lot more than the Ducks did. His fantasy stock has therefore been spiked.
Player focus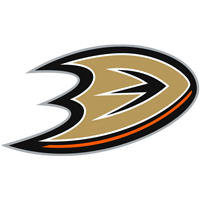 Anaheim Ducks
a second-round draft pick in 2015 (No. 41 overall)
a third-round draft pick in 2016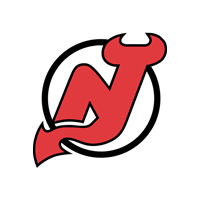 New Jersey Devils