Sat, Jun 27, 2015 at 9:12am
HURRICANES BRING IN GOALIE EDDIE LACK
The Carolina Hurricanes acquired goaltender Eddie Lack from the Vancouver Canucks for a third-round draft pick in 2015 (No. 66 overall) and a seventh-round draft pick in 2016.
What does it give the Carolina Hurricanes
This is an interesting trade for the Hurricanes, who already have veteran goalkeepers Cam Ward and Anton Khudobin in the fold. This leads to speculation that Carolina will deal Khudobin moving forward. As for Lack, he has the talent and confidence to become the Hurricanes' new No. 1 goaltender and should challenge Ward (or Khudobin, if the latter stays) for playing time in 2015-16. This is an excellent move by 'Canes GM Ron Francis.
What does it give the Vancouver Canucks
For the Canucks, this is the best return they could get back for one of their goaltenders. Obviously, the market for 'keepers dried up in a hurry so GM Jim Benning decided to take the best deal possible at this time. Now, Vancouver will move forward with veteran Ryan Miller backed up by Jacob Markstrom. Did the 'Nucks get enough with this trade? Probably not but dealing a goalie is not like trading away a forward or defenseman (there are only 60 NHL jobs available).
Fantasy impact
Lack's fantasy value is definitely on the rise after this transaction, as he has a far better opportunity to unseat Cam Ward in Carolina than he had with Ryan Miller more entrenched in Vancouver. The biggest loser here is obviously Ward, with Khudobin's situation completely up in the air at present time. Another big winner after this deal is Markstrom (and also Miller to some degree).
Player focus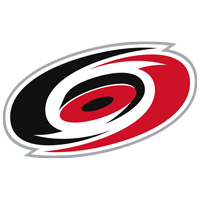 Carolina Hurricanes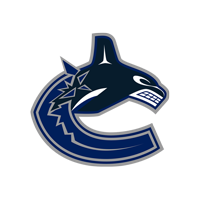 Vancouver Canucks
a third-round draft pick in 2015 (No. 66 overall)
a seventh-round draft pick in 2016