Sat, Jun 27, 2015 at 10:43am
STARS TAKE A CHANCE ON VET ANTTI NIEMI
The Dallas Stars acquired goaltender Antti Niemi from the San Jose Sharks for a seventh-round draft pick in 2015 (No. 193 overall).
What does it give the Dallas Stars
The Stars are clearly unhappy with No. 1 goaltender Kari Lehtonen, so they're hoping they can get fellow Finn Niemi under contract in order to compete with Lehtonen for the starting job. If Niemi re-signs with Dallas, expect the two veterans to split the duties in 2015-16.
What does it give the San Jose Sharks
For the Sharks, this is obviously a changing of the guard in goal. They attempted to re-sign Niemi before moving his rights but were unable to do so. Now what? San Jose's goaltending situation is now in a state of flux, as they need a new starter (they only have backup Alex Stalock and third stringer Troy Grosenick right now).
Fantasy impact
Niemi may now be considered more of a No. 1A goaltender rather than a true starter, so his fantasy value could take a hit. Of course, he has to re-sign with Dallas first. If he tests the market on July 1, his value may go up. Lehtonen is a big loser in this trade scenario, as the Stars are clearly not happy with him.
Player focus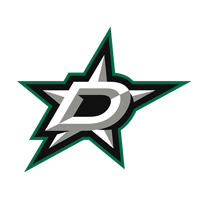 Dallas Stars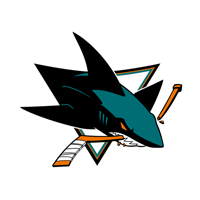 San Jose Sharks
a seventh-round draft pick in 2015 (No. 193 overall)