Sat, Jun 27, 2015 at 11:29am
DUCKS, RANGERS SWAP SPEEDY WINGERS
The Anaheim Ducks acquired winger Carl Hagelin, a second-round draft pick in 2015 (No. 59 overall) and a sixth-round draft pick in 2015 (No. 179 overall) from the New York Rangers for winger Emerson Etem and a second-round draft pick in 2015 (No. 41 overall).
What does it give the Anaheim Ducks
This deal gives the Ducks a more polished speedster in Hagelin, a strong two-way player who could fit perfectly on Anaheim's No. 2 line alongside Ryan Kesler and Jakob Silfverberg. Etem wasn't able to play regularly above the fourth line with the Ducks, so they view this deal as a clear upgrade. To move down 18 spots in the second round, the Ducks also added a sixth rounder in this deal.
What does it give the New York Rangers
For the Rangers, this move helps their salary-cap situation (since both Hagelin and Etem are headed to restricted free agency, but the former will likely receive a far more lucrative contract) and also provides New York with more upside in speedy Etem--a first-round pick in 2010 who has yet to put it all together. The Rangers also added a quality prospect in Ryan Gropp with the 41st pick.
Fantasy impact
For both Hagelin and Etem, the fantasy stock is on the rise. Hagelin could see more top-six winger minutes in Anaheim while Etem may be asked to play a more offensive role in New York. Both players have some sleeper appeal heading into 2015-16.
Player focus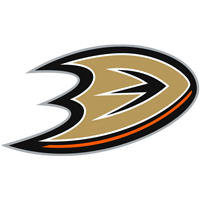 Anaheim Ducks
a second-round draft pick in 2015 (No. 59 overall)
a sixth-round draft pick in 2015 (No. 179 overall)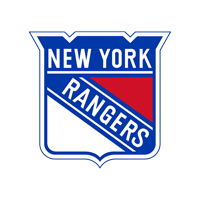 New York Rangers
a second-round draft pick in 2015 (No. 41 overall)