Sat, Jun 27, 2015 at 11:46am
OILERS ACQUIRE RANGERS BACKUP G TALBOT
The Edmonton Oilers acquired goaltender Cam Talbot and a seventh-round draft pick in 2015 (No. 209 overall) from the New York Rangers for a second-round draft pick in 2015 (No. 57 overall), a third-round draft pick in 2015 (No. 79 overall) and a seventh-round draft pick in 2015 (No. 184 overall).
What does it give the Edmonton Oilers
The Oilers were searching for a goaltender but did not want to overpay for one on draft day, so they waited until Day 2 of the draft to acquire Talbot in a swap involving four draft picks. Talbot should play more than Ben Scrivens (if the latter remains an Oiler) but don't be surprised if Edmonton GM Peter Chiarelli acquires another puck-stopper to share the load with Talbot.
What does it give the New York Rangers
For the Rangers, they felt the need to move out their quality backup goaltender (Talbot) because of the continued presence of franchise netminder Henrik Lundqvist. Also, New York wanted to add more draft picks in the 2015 draft, so this deal helps in that area as well. In fact, the Rangers moved pick No. 57 for two more picks later on.
Fantasy impact
Talbot should play a lot more in Edmonton, so his fantasy value is definitely rising. That said, he may not be a 60-game goaltender in Edmonton. Lundqvist remains entrenched in New York and is unchanged, but he will need a new backup (probably a veteran to be acquired via unrestricted free agency on July 1).
Player focus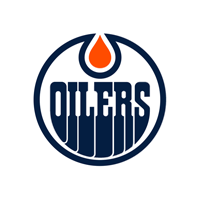 Edmonton Oilers
a seventh-round draft pick in 2015 (No. 209 overall)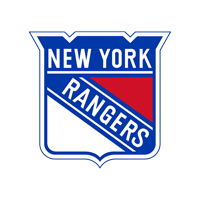 New York Rangers
a second-round draft pick in 2015 (No. 57 overall)
a third-round draft pick in 2015 (No. 79 overall)
a seventh-round draft pick in 2015 (No. 184 overall)