Sat, Jun 27, 2015 at 12:27pm
TORONTO ADDS D MARTIN MARINCIN
The Toronto Maple Leafs acquired defenseman Martin Marincin from the Edmonton Oilers for winger Brad Ross and a fourth-round draft pick in 2015 (No. 107 overall).
What does it give the Toronto Maple Leafs
Marincin should be able to play regularly for the Maple Leafs, and he's a reliable blueliner who should be a good fit under new head coach Mike Babcock. He moves the puck well but doesn't use his size enough.
What does it give the Edmonton Oilers
The Oilers wanted to ship Marincin out, so that was their prime motivation here. The pick they acquired here was used in another trade, while Ross has already signed to play in the German DEL (Iserlohn) next season.
Fantasy impact
Marincin won't light up the fantasy stats sheets so his fantasy value stays the same--negligible. Ross is not likely to return to the NHL for a while and doesn't have much in the way of fantasy value anyway.
Player focus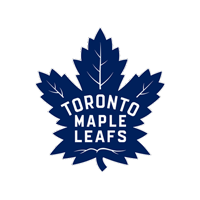 Toronto Maple Leafs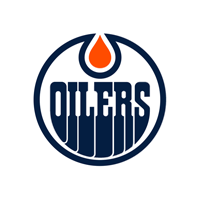 Edmonton Oilers
a fourth-round draft pick in 2015 (No. 107 overall)