Tue, Jun 30, 2015 at 1:18pm
SHARKS GET JONES TO BE THEIR No. 1 GOALIE
The San Jose Sharks acquired goaltender Martin Jones from the Boston Bruins for forward Sean Kuraly and a first-round draft pick in 2016.
What does it give the San Jose Sharks
This is an intriguing deal for the Sharks, who traded former starting netminder Antti Niemi to the Stars on draft weekend. Jones is a lot younger and offers way more upside than Niemi. Jones has looked like a potential starting goalkeeper as the backup to Jonathan Quick in LA, and now he gets a chance to prove it while remaining in the state of California--where he has familiarity.
What does it give the Boston Bruins
For the Bruins this trade essentially completes the previous Milan Lucic trade with the Kings, since Jones was a key component in that deal. They acquired another first-round draft pick here for 2016, which could be a fairly high selection if San Jose continues their downhill trend in '15-16. They also received a serviceable prospect in Kuraly--an NCAA product. Good deal for Boston.
Fantasy impact
Jones has gone from backup in LA, to backup in Boston, to clear-cut starter in San Jose. Therefore, his fantasy value has now skyrocketed. The big loser here is Alex Stalock, though he remains a sleeper as he continues to back up in San Jose. Meanwhile, Bruins' top goaltending prospect Malcolm Subban's fantasy value is back up, after taking a hit when Jones arrived in Boston.
Player focus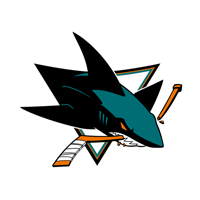 San Jose Sharks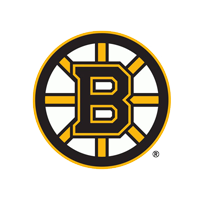 Boston Bruins
a first-round draft pick in 2016