Wed, Jul 1, 2015 at 2:46pm
CANUCKS GET PRUST FOR KASSIAN, PICK
The Vancouver Canucks acquired winger Brandon Prust from the Montreal Canadiens for winger Zack Kassian and a fifth-round draft pick in 2016.
What does it give the Vancouver Canucks
This deal gives the Canucks more grit, toughness and leadership with the very popular Prust. He could team with Derek Dorsett in Vancouver to form a very aggravating duo to play against. They added a bit of salary here but landed a more polished performer.
What does it give the Montreal Canadiens
For the Habs, this is a gamble on Kassian's untapped power forward upside. He may have to start off as a bottom-six winger in Montreal but the hope is he can eventually become a true power winger in the mold of Milan Lucic (and others). Getting a pick eases the loss of Prust a bit.
Fantasy impact
Prust is what he is at this point, and so his fantasy value is quite lacking. Kassian, on the other hand, displays plenty more untapped fantasy potential. Can he put it all together in Montreal? They sure need him to.
Player focus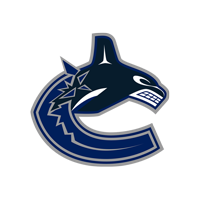 Vancouver Canucks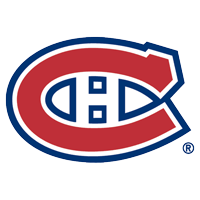 Montreal Canadiens
a fifth-round draft pick in 2016