Wed, Jul 1, 2015 at 4:45pm
PREDATORS ACQUIRE C MAX REINHART
The Nashville Predators acquired center Max Reinhart from the Calgary Flames for a conditional fourth-round draft pick in 2016.
What does it give the Nashville Predators
This is a move designed to give Reinhart a better opportunity to reach the NHL on a permanent basis. He adds depth and can be used in a variety of ways, plus there's still time for him to unleash some of his untapped potential.
What does it give the Calgary Flames
The Flames didn't need Reinhart anymore as he had become a victim of the numbers game at the center position with Calgary. Therefore, the team moved him to give him a better shot with the Predators and got back a draft pick.
Fantasy impact
There isn't much fantasy value here, as Reinhart will be in tough to make an impact in Nashville. He serves a depth purpose, for now.
Player focus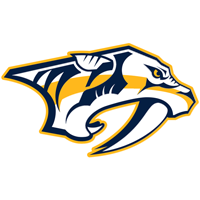 Nashville Predators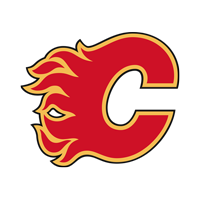 Calgary Flames
a conditional fourth-round draft pick in 2016