Wed, Jul 1, 2015 at 6:20pm
RANGERS ADD G DEPTH WITH HELLBERG
The New York Rangers acquired goaltender Magnus Hellberg from the Nashville Predators for a sixth-round draft pick in 2017.
What does it give the New York Rangers
In Hellberg, the Rangers land a solid goalkeeping prospect who is still only 24 years old. He is huge and covers a lot of net. The Rangers have Henrik Lundqvist and now Antti Raanta but Hellberg may emerge as the third stringer in 2015-16 if he decides to stay in North America.
What does it give the Nashville Predators
For the Predators, this move is about a bit of housecleaning. After all, the team had Pekka Rinne, Carter Hutton, Marek Mazanec and Juuse Saros ahead of Hellberg on the depth chart. Therefore, the best move was to trade Hellberg for a draft pick, which they did.
Fantasy impact
Hellberg should be on the fantasy radar for all keeper leagues but it may be a while before it's time to cash in on his potential.
Player focus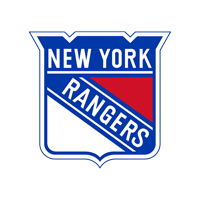 New York Rangers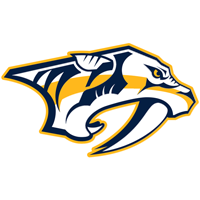 Nashville Predators
a sixth-round draft pick in 2017