Mon, Jul 6, 2015 at 6:00pm
OILERS ACQUIRE G ANDERS NILSSON
The Edmonton Oilers acquired goaltender Anders Nilsson from the Chicago Blackhawks for forward Liam Coughlin.
What does it give the Edmonton Oilers
This is potentially a steal for Edmonton, as Nilsson enjoyed a strong 2014-15 campaign in the KHL with AK Bars Kazan. Now 25, he will head to training camp with a chance to compete for starts with new No. 1 man Cam Talbot. Nilsson's arrival will probably also push Ben Scrivens out the door.
What does it give the Chicago Blackhawks
For the Blackhawks, this deal was made mostly because Nilsson didn't like his chances of unseating either Corey Crawford or Scott Darling in Chicago. Therefore, he refused to sign with them. In Coughlin, the 'Hawks acquired a long-range project who is headed to the University of Vermont.
Fantasy impact
Sleeper alert! Nilsson could be a big factor in the Oilers' scheme of things this season, so he should be taken in most fantasy drafts in the later rounds. Coughlin isn't anywhere near radar-worthy at this time.
Player focus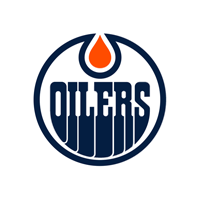 Edmonton Oilers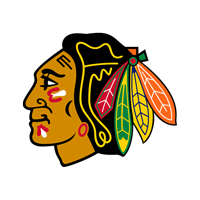 Chicago Blackhawks