Fri, Jul 10, 2015 at 9:20pm
STARS MAKE SHARP TRADE WITH CHICAGO
The Dallas Stars acquired winger Patrick Sharp and defenseman Stephen Johns from the Chicago Blackhawks for defenseman Trevor Daley and winger Ryan Garbutt.
What does it give the Dallas Stars
In Sharp, the Stars land a quality goal-scoring winger who should slide behind NHL leading scorer Jamie Benn on the left wing depth chart. Sharp will probably play with No. 2 center Jason Spezza, giving Dallas a second deadly scoring duo (behind the Benn-Tyler Seguin combo on Line 1). Johns is a solid addition to the Stars as well, since he is a big, sound defenseman who shoots right. He should contribute to the cause for Dallas in 2015-16.
What does it give the Chicago Blackhawks
For the Blackhawks, this move isn't ONLY about saving money on the salary cap (though it played a major role, as well). The two-for-two swap saves Chicago about $2.5 million in cap space (since the Stars retained 50% of Garbutt's salary in this trade), but it also adds a quality puck-moving defenseman who can play top-four minutes in veteran Daley (31 years old). He will probably replace UFA Johnny Oduya. Garbutt adds winger depth.
Fantasy impact
This trade may end up saving Sharp from a steep decline, since he now moves to Dallas and the Spezza line in all probability. A rebound campaign is now likely. Johns is more of a defensive defenseman so his limited fantasy value remains unchanged. Daley probably won't be able to duplicate his 2014-15 numbers (even after the trade), while Garbutt is just a depth player in Chicago now. His stock takes a big hit.
Player focus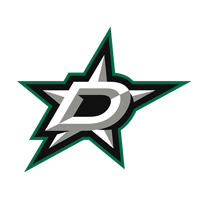 Dallas Stars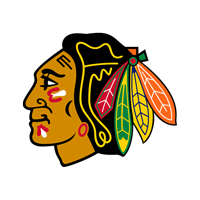 Chicago Blackhawks