Wed, Sep 9, 2015 at 10:44pm
GORMLEY FOR ELLIOTT IN A SWAP OF D-MEN
The Colorado Avalanche acquired defenseman Brandon Gormley from the Arizona Coyotes for defenseman Stefan Elliott.
What does it give the Colorado Avalanche
This is a classic swap of two D-men who needed a fresh start and a change of scenery to jump-start their careers. Gormley is more of a defensive defensemen, something Colorado needs.
What does it give the Arizona Coyotes
The Coyotes didn't have much faith in Gormley in the end, so they did well to move him for a more offensive-minded defenseman in Elliott. Both D-men have a shot at seeing NHL time in 2015-16.
Fantasy impact
Both Gormley and Elliott see their fantasy value rise after this deal. While Elliott has more offensive upside, Gormley could be in a better situation if he makes the team.
Player focus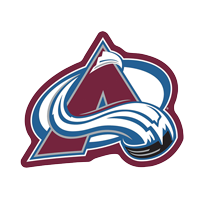 Colorado Avalanche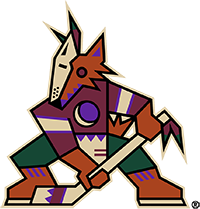 Arizona Coyotes