Tue, Oct 6, 2015 at 1:50pm
DEVILS GET AHL STAR BRIAN O'NEILL
The New Jersey Devils acquired forward Brian O'Neill from the Los Angeles Kings for a conditional seventh-round draft pick.
What does it give the New Jersey Devils
The Devils are expected to be an offensively-challenged unit this season, so they need all the scoring help they can find. O'Neill has been a major AHL scoring star and may finally get his first real shot in the big league.
What does it give the Los Angeles Kings
The Kings had no room for O'Neill, so they essentially took whatever they could get for his services and gave him a chance to play in the NHL. The Kings may give the likes of Jordan Weal and Nick Shore playing time this year.
Fantasy impact
O'Neill is a fantasy dark horse but must first prove he can stick in the National Hockey League with the Devils. After the trade, he's on the fantasy radar (but that's about it).
Player focus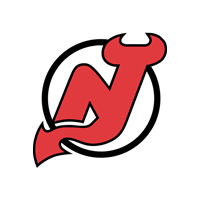 New Jersey Devils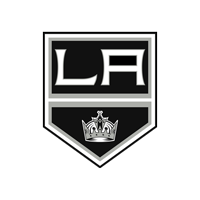 Los Angeles Kings
a conditional seventh-round draft pick