Mon, Feb 27, 2012 at 3:30pm
FRASER FOR MITCHELL
The Toronto Maple Leafs acquired defenseman Mark Fraser from the Anaheim Ducks for winger Dale Mitchell.
What does it give the Toronto Maple Leafs
Fraser showed a lot of potential for the Devils only a couple of years ago but has since lost some traction as an NHL player. He still has some untapped upside (along with excellent size) and with the Leafs moving Keith Aulie earlier in the day, adding a similarly-skilled big body in Fraser is a solid depth move. That said, Fraser will probably stay in the AHL until he gets his game back on track.
What does it give the Anaheim Ducks
Playing very well this season in the ECHL, Mitchell is a former third-round draft pick (No. 74 overall in 2007) so he has some ability. The Ducks already have several gifted young defensemen in the system (including Cam Fowler, Luca Sbisa, and Justin Schultz) so moving Fraser won't put much of a dent in their future blueline.
Fantasy impact

Player focus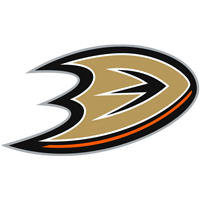 Anaheim Ducks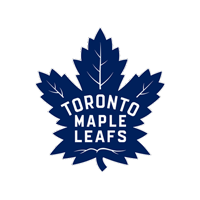 Toronto Maple Leafs