Thu, Nov 12, 2015 at 11:45am
G POULIN HEADS TO CALGARY FOR DEPTH
The Calgary Flames acquired goaltender Kevin Poulin from the Tampa Bay Lightning for future considerations.
What does it give the Calgary Flames
The Flames are currently without Jonas Hiller at the NHL level and Jon Gillies at the AHL level due to long-term injuries, so the organization needed more depth. Enter Poulin, who is still only 25 years old and has untapped National Hockey League upside. For now, he will provide organizational depth.
What does it give the Tampa Bay Lightning
The Lightning only needed Poulin briefly while they endured early-season injuries to both Andrei Vasilevskiy and Kristers Gudlevskis. Both are now back, so the Bolts decided to move Poulin to another organization, perhaps to give him a better opportunity. He was clearly stuck in a numbers game in Tampa Bay.
Fantasy impact
Poulin still has a little bit of keeper league appeal and long-range fantasy upside, so moving to the Calgary organization can only be deemed as a good thing for his future. For now, he remains on the radar (albeit at a distance).
Player focus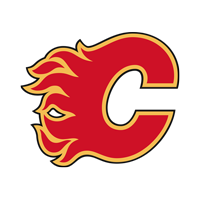 Calgary Flames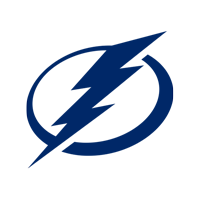 Tampa Bay Lightning
future considerations