Mon, Feb 27, 2012 at 4:00pm
CANUCKS LAND DEFENSEMAN GORDON
The Vancouver Canucks aquired winger Andrew Gordon from the Anaheim Ducks for defenseman Sebastian Erixon.
What does it give the Vancouver Canucks
Gordon is a speedy winger who kills penalties very well, so he will be a depth forward for the Canucks down the stretch. He won't play unless injuries hit, but at least he has some NHL experience to lean on.
What does it give the Anaheim Ducks
Erixon is a 22-year-old blueliner who is in his first minor-pro campaign in North America. He is an undersized puck mover in the modern style of NHL defenseman but is he going to play in the NHL? Time will tell.
Fantasy impact

Player focus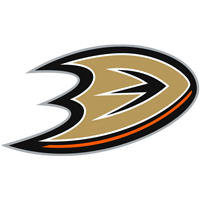 Anaheim Ducks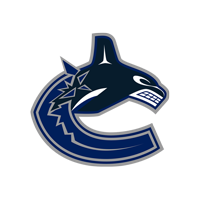 Vancouver Canucks