Mon, Dec 28, 2015 at 11:45am
HABS LAND G SCRIVENS FOR RW KASSIAN
The Montreal Canadiens acquired goaltender Ben Scrivens from the Edmonton Oilers for winger Zack Kassian.
What does it give the Montreal Canadiens
The Canadiens are in a freefall right now, mostly because of the absence of all-world goaltender Carey Price (lower body, IR). Enter Scrivens, a 29-year-old journeyman with more NHL experience than either Mike Condon or Dustin Tokarski. Therefore, expect Scrivens to see plenty of action until Price returns (unless he struggles with his new team).
What does it give the Edmonton Oilers
For the Oilers, they decided to retain some of Scrivens' salary just to let him loose. Scrivens lost his job in training camp to newcomers Cam Talbot and Anders Nilsson, so the writing was on the wall for him. Kassian had off-ice issues to deal with earlier this season and will report to the AHL (for now), but he might provide Edmonton with more brawn.
Fantasy impact
Scrivens' short-term fantasy value could be interesting if he proves capable of taking over for Condon while Price is out. Otherwise, he will go back to having little value. Kassian has always teased fantasy leaguers into thinking he might be the NHL's next great power forward. For now, he remains a massive tease and untapped fantasy dark horse.
Player focus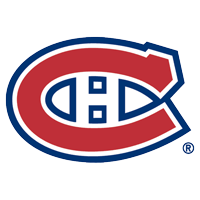 Montreal Canadiens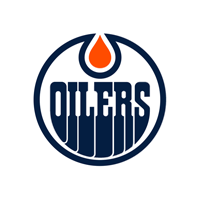 Edmonton Oilers