Sun, Jan 3, 2016 at 9:30pm
LEAFS, 'HAWKS SWAP MORIN & PANIK
The Chicago Blackhawks acquired winger Richard Panik from the Toronto Maple Leafs for winger Jeremy Morin.
What does it give the Chicago Blackhawks
Panik has definite unfulfilled scoring potential and he may be the more well-rounded player of the two at this point in their respective careers. That makes Panik more likely to be able to help the still-contending Blackhawks this season than Morin might have been, and the two have similar amounts of talent. This was a solid move by Chicago.
What does it give the Toronto Maple Leafs
Morin is a goal-scorer with solid size, and he still has a lot of untapped potential as a point producer. He arguably has more pure goal-scoring upside than Panik, and the Leafs' core of slick (but mostly smallish) young playmakers can benefit from a guy like Morin, who has a nose for the net. Expect Morin to stay in the AHL for a little while as he acclimates himself with his new organization, and possibly get a call-up later this season. He may have a little more upside than Panik, so this is a good deal by still-building Toronto.
Fantasy impact
Panik and Morin are similarly-aged and similarly-talented wingers who both needed a change of scenery to get their NHL hopes back on track. That said, neither player should be on the radar for single-season fantasy leagues but both Morin and Panik should get a boost in sleeper appeal for keeper formats.
Player focus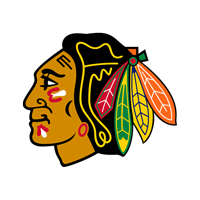 Chicago Blackhawks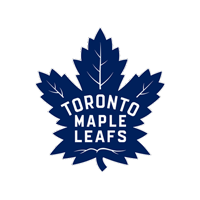 Toronto Maple Leafs