Thu, Jan 14, 2016 at 3:23pm
SENATORS, PREDATORS SWAP DEFENSEMEN
The Ottawa Senators acquired defenseman Conor Allen from the Nashville Predators for defenseman Patrick Mullen.
What does it give the Ottawa Senators
Allen is 25 years old and has seven National Hockey League games under his belt, so he could provide decent defensive depth for the Senators moving forward.
What does it give the Nashville Predators
Mullen, the son of former NHL sniper Joe Mullen, is not as big as Allen but has more overall experience (he's 29 years old) and is a right-handed shot.
Fantasy impact
Neither Allen nor Mullen have much in the way of fantasy value, as both are viewed as depth defensemen.
Player focus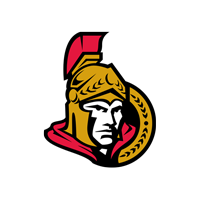 Ottawa Senators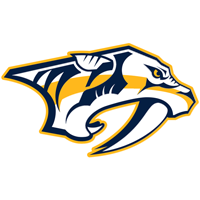 Nashville Predators